Saturday
February 29th
2020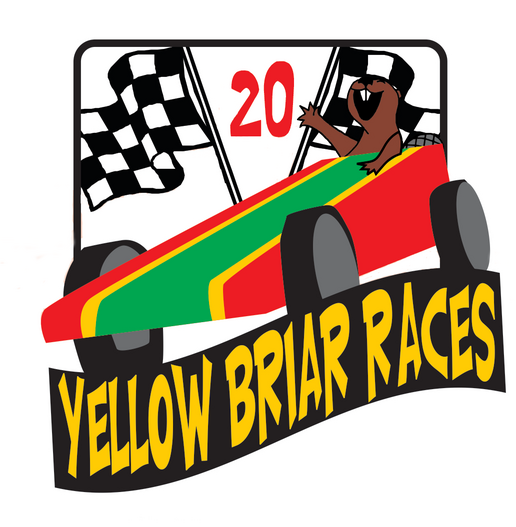 Area Races and Beaver Buggy Fun Day
9am-4pm, Bolton Rotary Youth Center, 14111 Highway 50, Bolton ON
Registration details and pricing here

For Cub Scouts, Scouts, Venturer Scouts, Rover Scouts and Scouters - see rules for Area Races here. Vehicle registration begins at 9am with racing to begin by 10:30am. Eligible classes are Kub Kars, Senior Kars, Scout Trucks and Open Class. Anyone entering their regulation class (Kub Kars, Senior Kars, Scout Trucks) can also enter a vehicle in Open Class at no extra charge. Contact Andy Dunn with any questions about racing, classes, rules or entries.

For each Beaver Scout Colony attending, please plan to bring one fun Beaver Buggy related activity that all can participate in; these will be done in rotation. Contact Sarah Symington for more information and to let us know what activity you will bring. Beaver Scouts will also have the chance to run their Beaver Buggies on the "big" race track and to watch some of the Kub Kar and Scout Truck races.
Saturday
February 29th2020
Venturer / Rover Leap Year Social
7pm-midnight, St. Jude's Anglican Church basement, 1000 Central Park Drive, Brampton ON

5th Bramalea Venturers and Rovers are hosting a Social in honour of the Leap Year!

Cost is $5 per participant to cover cost of snacks, drinks and a SUNDAE BAR! Individuals and/or Groups can register by Feb 21 at this link - the event invitation is here.
For information contact Irene Lockrey